ESD 20:20 Global Facility Certification– PBSS Provides ESD 20:20 Global Facility Certification. PBSS in association with NQA provides ESD 20:20 Global Certification.
PB Statclean Solutions Pvt. Ltd. are globally renowned manufacturer, wholesale supplier and exporter of a wide range of ESD control products.
We started with a vision to deliver quality products and prompt services & we have grown at an appreciable rate and presently are leaders in ESD control products . We also provide ESD 20:20 Global Facility Certification
We provide wide range of ESD contol products & services which are ideal for providing complete safety from ESD in any working area. These products are worth in international arena for spectacular durability and superior functionality. These are all Manufactured as per the industry set norms and regulations.
Our ESD products are appreciated among our customers for their sturdy construction, easy installation, optimum efficiency, and longer functional life. Our products are available at competitive prices and our products are highly demanded in the market. Apart from this we also provide ESD Consultancy And Audit services .
We also conduct ESD Training Workshop to our customers,thus spread and promote awareness . The Company has in-house resources to assist customers with part design for manufacturing ability. In production and packaging the personnel are highly experienced and trained. Learn More
What is ESD 20:20 Global Facility Certification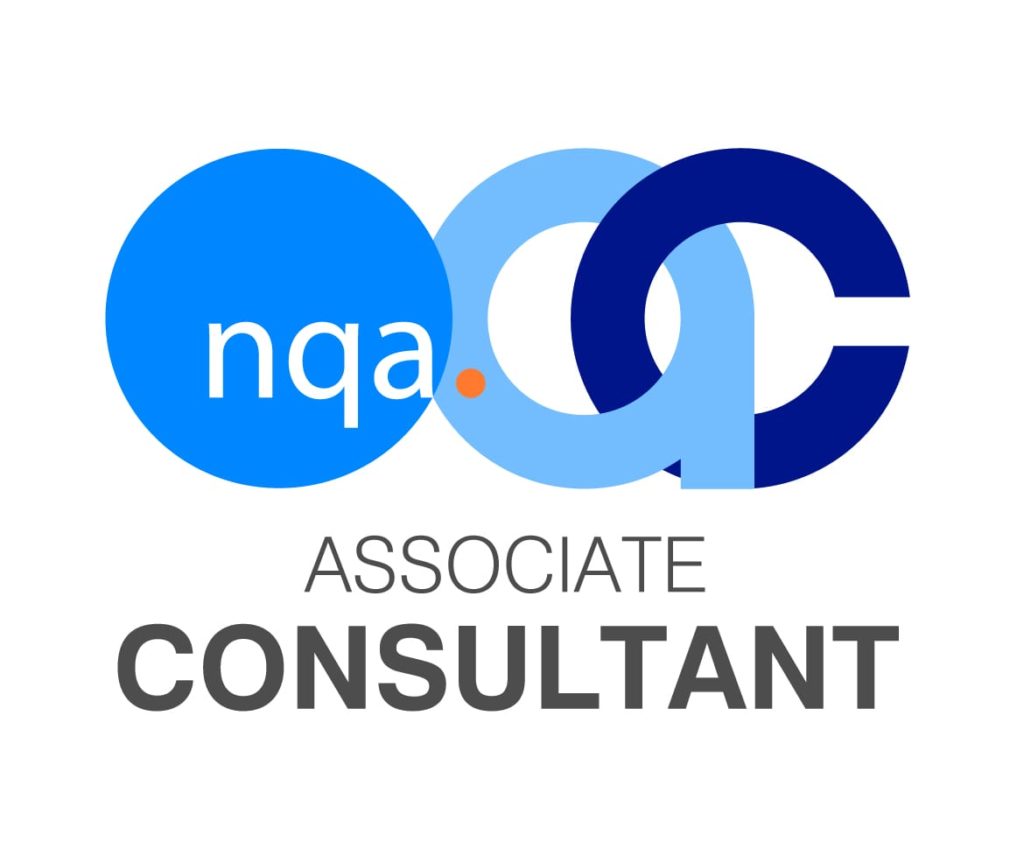 As you maybe already aware For any organization to follow an effective ESD control program
is a mandatory requirement.

Therefore annual ESD 20:20 compliance audit and ESD 20:20 facility Global certification is
is highly recommended.
Its utmost important & advised that along with other ISO-QMS certification such organization must get their Audit &Certification done regularly from an ESDA authroized & certified bodies as per Globally recognized ESD norms ie ANSI/ESD S 20.20 / IEC 61340-5-1.
In order to provide our customers a complete chain on ESD control as per the global ESDA NY norms and conditions,
PB STATCLEAN SOLUTIONS PVT LTD has now ventured into an association with Global Certification Agency NQA Certification Ltd.,-USA/UK (NQA-India)
An ESD Association NY USA authorised and certified body for ESD 20:20 Facility Global Certfication as per ANSI/ESD S 20:20 /IEC 61340-5-1
With the support of our Qualified & Over Two Decades of Experienced Technical team headed
by our Managing Director who himself is a Seasoned Technocrat with over 25 years of experience
in this field we have been successfully serving thousands of clients right from
Supply of ESD Control Items to ESD Consultancy-Installation of ESD compliant facilities -Training on ESD
awareness and, Products Compliance Audit Test and, Calibration of ESD TMIs services to
our customers in the last 2 decades plus of our business in this Field.
Now in addition to all the above PB STATCLEAN SOLUTIONS PVT LTD is also able to provide "ESD S 20:20 Global Certification in association with Global Certification Agency NQA Certification Ltd.,-USA/UK ( through NQA-India)
More About ESD 20:20 Global Facility Certification
ElectroStatic Discharge (ESD) is the commonplace prevalence of a non permanent electric surprise given off by using someone or clearly any 'charged' item.
ANSI/ESD S20.20 is the multi-industry trendy for the development of ESD manage packages that guard these days's more and more touchy digital components, assemblies, and system from high priced ESD damage and decrease down-time. Using the same old's manage methods and steerage, an corporation can expand an ESD control application that protects gadgets all the way down to 100v (class 1a) or less.
Used through severa international OEMs and serving as the replacement for MIL-STD 1686, the S20.20 widespread has quickly grow to be incredibly seemed in the business digital, telecommunication, aerospace, automotive, and clinical device industries. In reality, the telecommunications industry standard TL 9000 references the S20.20 widespread as a first-class practice for assembly ESD control desires.
An ESD control application enables put off steeply-priced aspect disasters at the same time as increasing consumer pleasure.
To Learn More Call – +91 9810772855